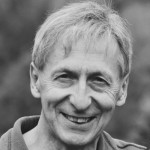 Hi everyone, I'm Griff Wigley, the new webmaster for the STRA website, working with the STRA web team of Randy Sharp, Mark Moon and Ashley Jackson.
We're not quite finished with the site but we're getting there! Over the next few weeks, we'll continue to make changes, add features, and rearrange things.
If you see any problems, don't hesitate to attach a comment to this blog post or use the form on the Contact page.
Thanks for your patience.